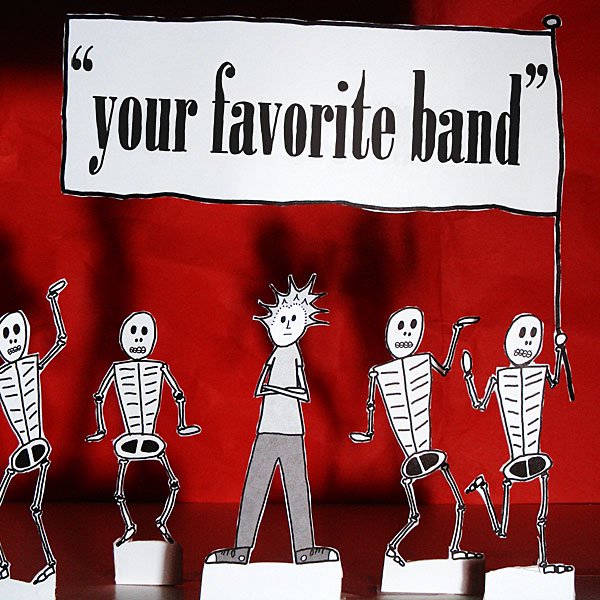 stream the album for free
download the album
for just $10, you can download the album in high quality mp3s which includes the full color, handcrafted, three page artwork. those that pay for an album download will receive a copy of the physical album when it is released. the first 13 buyers will be thanked by name in the printed linear notes.
share the album
use the share link above or tweet about the album using hashtag #tkc and we'll send you a free download code! if you share about it on facebook or a blog post or some other social thingy, send us an email — we'll give you a free download as well. half credit for myspace.
---
more: albums, free, store, your favorite band.
one response to "your favorite band"
tow knee chavez » » summer again music video Says:
January 26th, 2012 at 6:23 am

[…] the second video from our album your favorite band! […]
leave a reply